Hotel in Siracusa by the seaside with a private beach. How to choose? Where to stay? How much does it cost?
Today you will get to know how to choose and book a hotel in Siracusa, Sicily. Note that the town is very small one and it takes 30 minutes to walk around it. So it is obvious that one comes here to stay beside the seaside. Below you will find hotel options with a seaview, the first line of the seashore or at Ortigia island which is connected with Siracusa with a bridge.
But before you look through them and choose, you should know that there are three things that influence on the price of a hotel:
Time, when you are making a reservation – it is always a good idea to book in advance.

Month. High season in Sicily is from May till September. Good hotels for July and August are booked 4-6 months in advance. October – May is a low season, which means lower prices and no need to think about the accomodation so much in advance.

Location. 150-200 EUR per night per two for the hotels at the seaside. 80 – 150 EUR per night for the options a bit away from the seaside and below 4****.
Actually, Sicily is a good idea during the whole year. Those who live in an area with a proper winter cannot but agree with the fact that it is nice to appear in a place where it's up to +20 C. Besides, it is such a pleasure to enjoy Sicialian cuisine and a special atmosphere all year round.
Algilà Ortigia Charme Hotel

Algilà Ortigia Charme Hotel is a 4**** hotel at the seaside of the Ionian sea in Ortigia island. Highly rated among our tourists and those who chose it at Booking. Above all, the restaurant of the hotel is amazing, one can enjoy Sicilian cuisine of the greatest taste and quality and to enjoy gluten-free food, which is so untypical and hard to find in Italy.
Price: 250-400 EUR per night.
Des Etrangers Hotel & SPA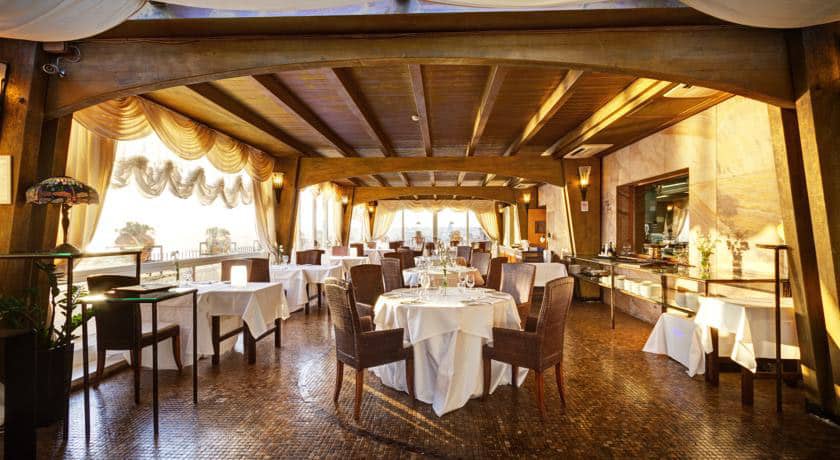 Des Etrangers Hotel & SPA  is a 5***** hotel and an alternative to the above mentioned hotel. Ideal location with a seaview in a calm place. Hydromassage bath and shower, sauna, hammam, fitness-center are included into the price. Besides, one can choose between two restaurants: one is called Medusa with a picturesque panoramic view at Siracusa seaside, the other one called Roof Garden is located at the terrace of the hotel.
Price: 140 – 320 EUR per night.
Alla Giudecca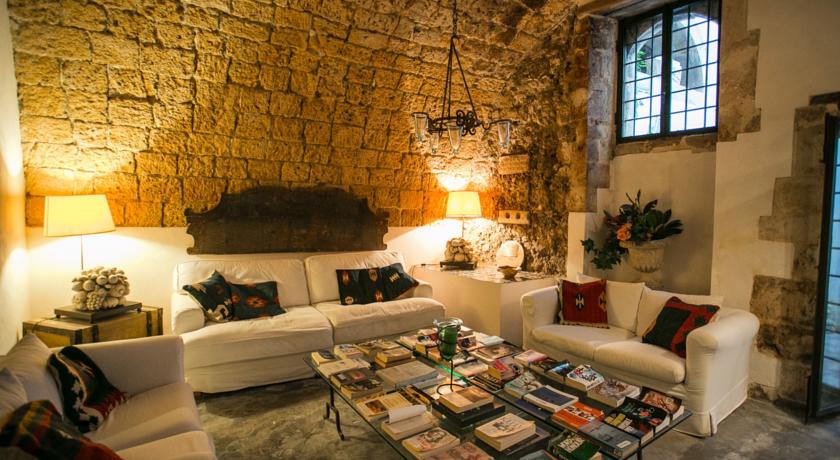 Alla Giudecca is a nice 3*** hotel in Ortigia island located in a 15 century building. Under the building guests of the hotel can enjoy ancient juish ritual baths. To examine the area you can take a bike free of charge.
Price: 140 EUR per night.
Hotel Mercure Siracusa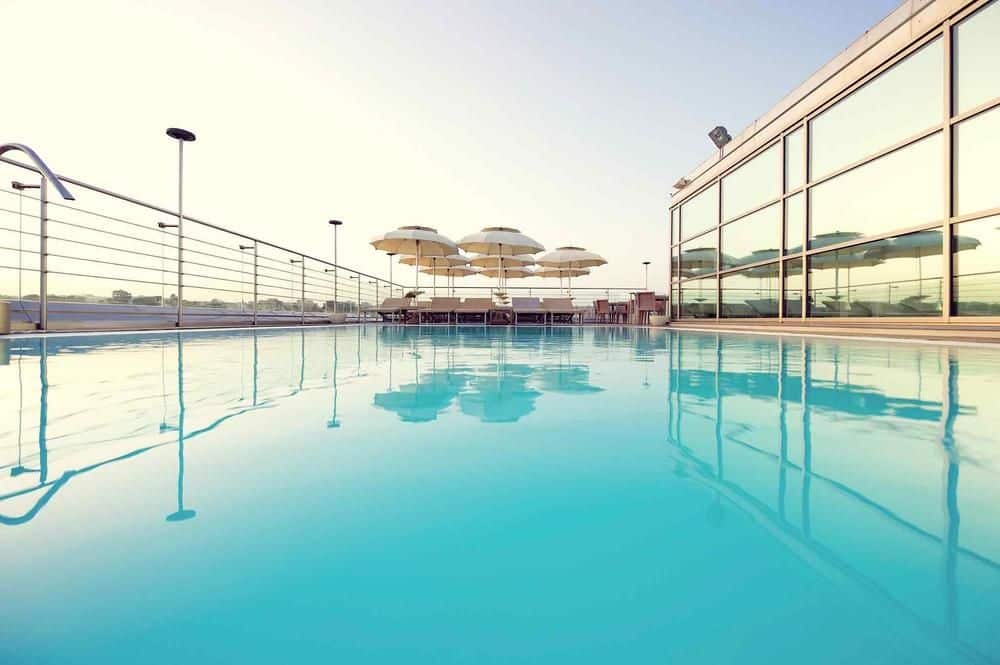 Hotel Mercure Siracusa is a 4**** hotel ideal for those who would like to feel themselves in the ancient atmosphere of Siracusa but in a modern building. It is a good option to stay in with a swimming pool, a Spa-center, a restaurant, Greek amphitheatre nearby and at a low price.
Price: 100 EUR per night.
I'm sure you get all the information you were searching for. Leave your comments and share your experience.